In many ways, the Shupatto bags, produced by Marna, act as an easy-to-decipher optical illusion. The Japanese company designs and manufactures a range of ripstop nylon products—totes of varying sizes, a backpack and more—that collapse and roll into surprisingly small bundles for stowing. This concept isn't new, but the way Marna has engineered all of them is—thanks to an intuitive structure drawn from the world of fashion. It's as easy as emptying out the contents, pulling both ends so that the bags collapse along the pleating, and then rolling everything up. For this system, Marna has already received several accolades, including the prestigious Red Dot and iF Design Awards.
The company began developing bags to fill what the founders perceived of as a fundamental market gap: foldable eco-friendly bags. From vibrant, playful colorways to surprising storage depth in all of the capacity sizes, every component has been considered. The limits of use become endless. There's something decidedly Japanese about these products, but for people struggling to find the ideal bag for their needs, these might just provide an answer. camo material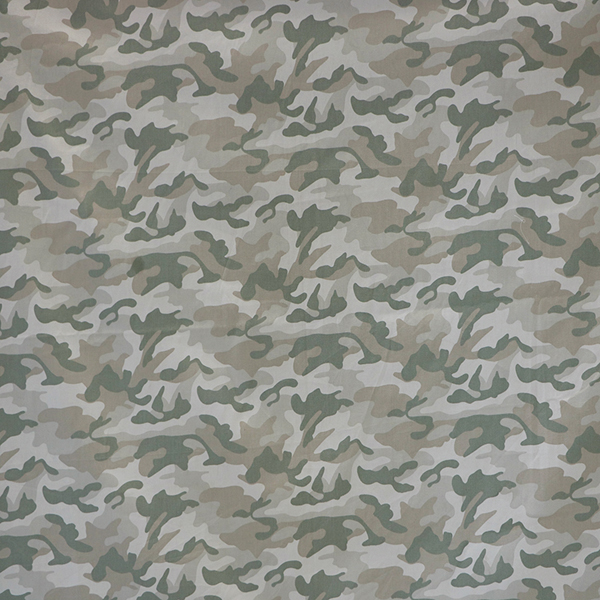 The Shupatto backpack is available at MoMA Design Store for $60. Other styles can be purchased through Shupatto's online shop.
First two images by Cool Hunting, all others courtesy of Shupatto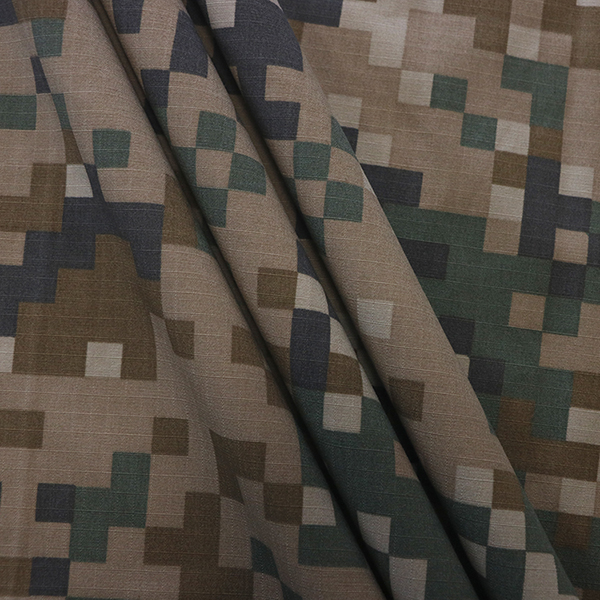 camo knit fabric Evan Orensten is interested in the intersections of COOL HUNTING's content categories, an accomplished cook, serviceable photographer and enthusiastic storyteller and globetrotter. He's the co-founder and Executive Editor of COOL HUNTING.